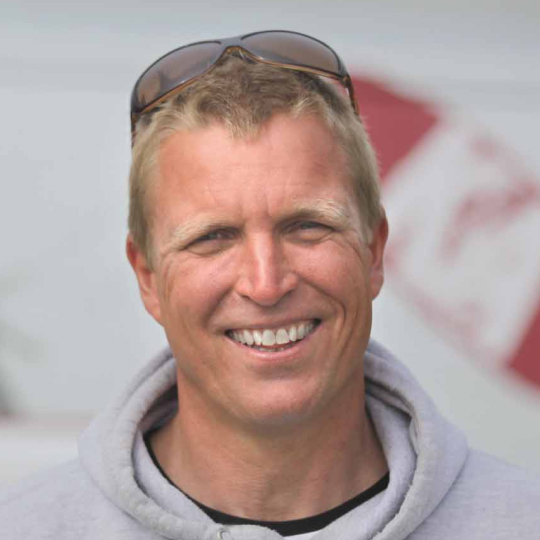 Kev Anderson
Owner & Founder
KA Kitesurfing's driving force is Kev Anderson, a capable waterman at many disciplines and still spends as much time as possible in the oceans. Kev is a now a Stand Up Paddle boarding BSUPA instructor trainer, Level 2 BSUPA instructor, BSUPA race coach, level 2 Kitesurfing instructor and a very experienced coasteering guide. He has recently finished 6th overall and first over 50 in the 2019 GB SUP series.

Team KA offer bespoke water based adventures along the Northumberland coastline and Kev prides himself on his ability to provide top quality activities with the best instructors and guides to suit all levels and capabilities.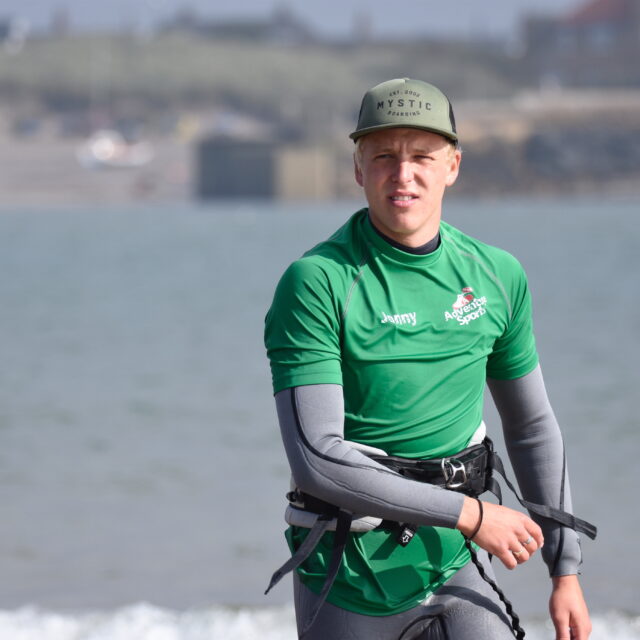 Jonny Anderson
Center Manager
Jonny has been part of the KA team from the beginning, he first started kitesurfing when he was 9 years old and now 14 years on is a qualified BKSA kitesurfing instructor, BSUPA qualified paddle board instructor, ISA Surf Coach and an experienced coasteering guide. In his spare time he is a dedicated Waterman, surfer, kitesurfer and a keen hydrofoiler rarely taking a wetsuit off!

During the winter months Jonny works in the British Virgin Islands teaching water sports on Necker Island and throws in a few surf and kite trips in-between!

Jonny is an extremely enthusiastic, talented and dedicated person always looking for the next upcoming watersport and adventure, he's sure to make your experience with KA the best it can be.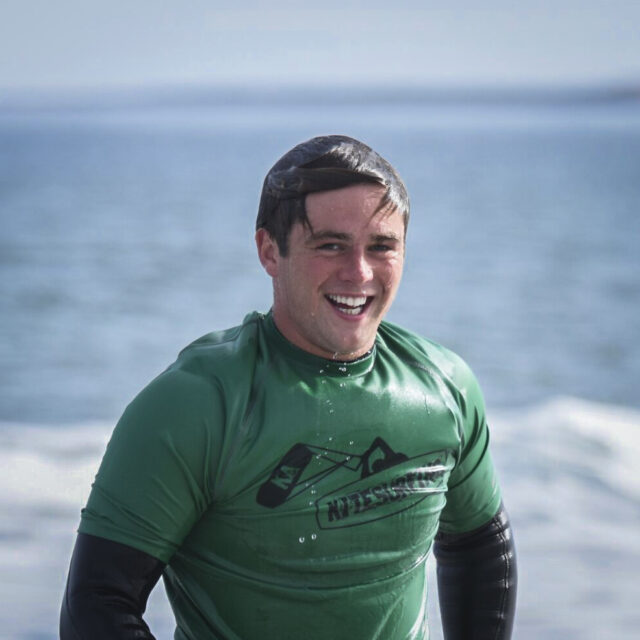 Ryan Jones
Instructor
Ryan joined us at the start of the 2021 season and has quickly become a valued member of the KA Team. Ryan is a qualified Surf Instructor, Paddle board instructor, Coasteering guide and his kitesurfing skills are improving daily.
A larger than life character full of fun and enthusiasm with a huge passion for all our water sport activities.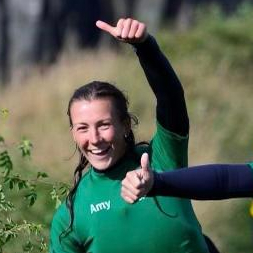 Amy Baird
Instructor / Photographer
Rarely found without a camera. Amy takes many of the photos that you see on our social media pages. When shes not with her camera, she also runs our paddleboarding and coasteering sessions, she is currently in the middle of gaining her surf instructor qualifications.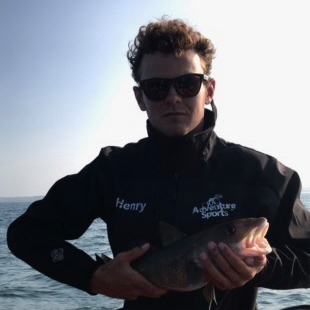 Henry Davison
Instructor
Henry has been with us now for the last few seasons. Another very capable waterman who instructs coasteering, kitesurfing, paddleboarding and is also working towards his surf instructor qualification. Always on hand to help improve and solve any problems we have.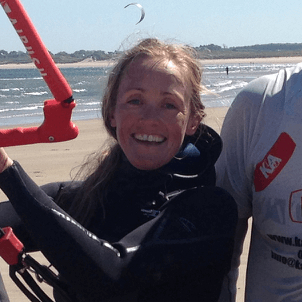 Gina Davison
Instructor
Gina has been working on and off for us almost since the very start. A super talented sports woman and also a great instructor with a massive passion for the water and snow.

When not looking after her 2 boys she promises to be more involved in 2022.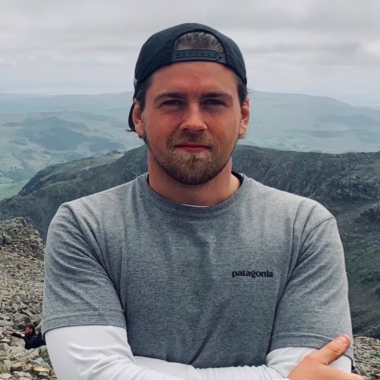 Michael Burke
Instructor
Michael started as a young assistant with Team KA way back and is now a qualified BSUPA paddle board instructor, coasteering guide and is working towards his surf instructor qualifications. He is a Beadnell local and one of the most enthusiastic watermen you will meet.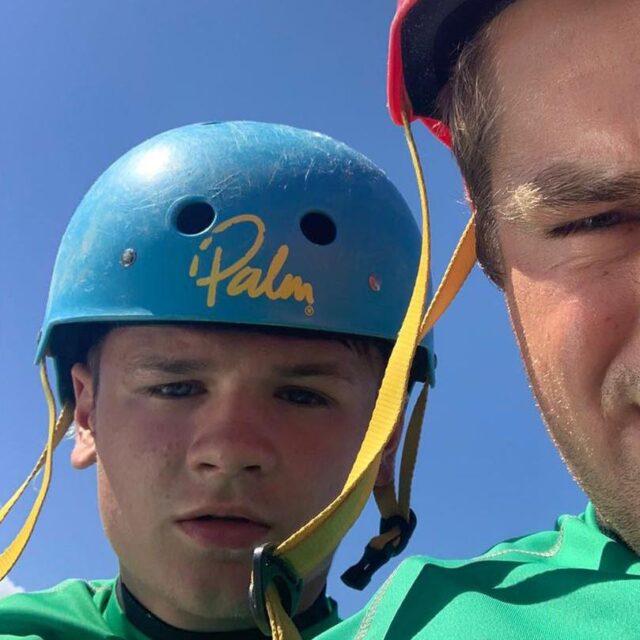 Tom Davison
Tom has worked at KA for the last couple of seasons, although he has been a Beadnell regular for many years.
He is a qualified BSUPA paddle board instructor and has assisted with many coasteering sessions. Tom is aiming to become a qualified kitesurfing instructor his summer. Tom loves all Watersports and is always looking to improve his skills and pass on his knowledge to others. Off the water Tom enjoys Rugby, skiing and keeping fit.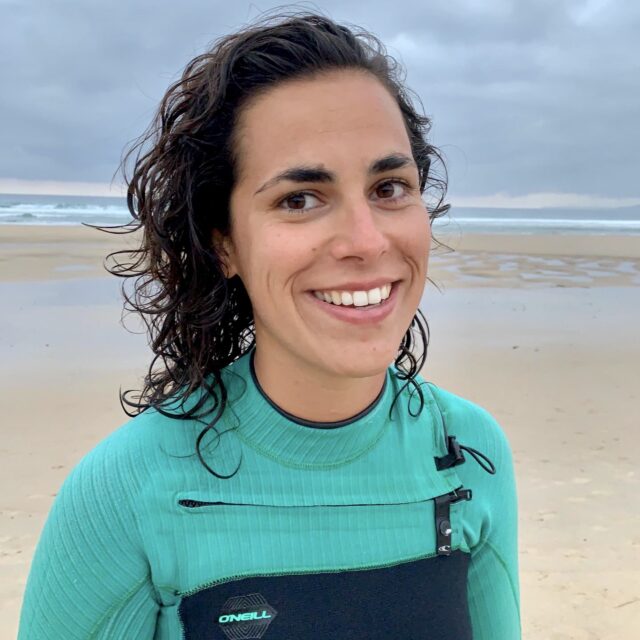 Eugenia
Eugenia is a passionate water woman. Having run a surf therapy project (Wave Project UK) for several years, she knows how the sea has some magic for everyone. As a qualified BSUPA paddleboard instructor, ISA surf coach and kite assistant, she'll give you lots of helpful tips along the way!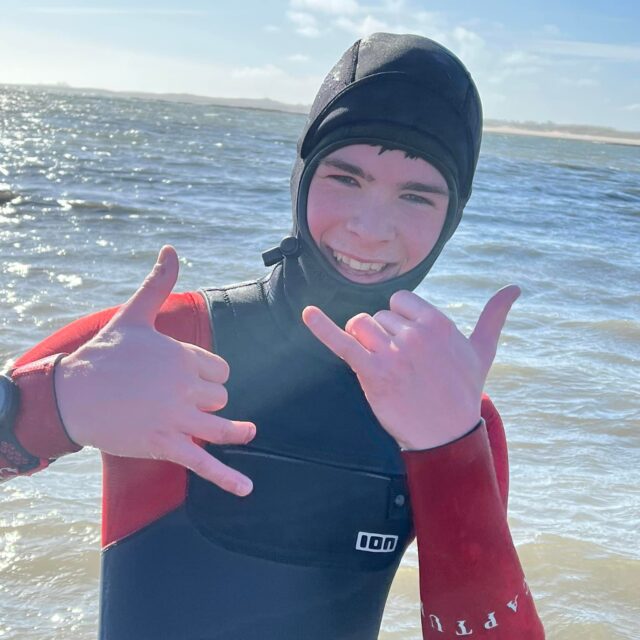 James Little
Instructor
James has been with the team since 2019. He is a talented paddleboarder and races all over the UK. He loves kitesurfing, wind winging, coasteering and sup surfing or any thing else in the water! He loves seeing people improve there skills and get better. In his free time he does mountain biking and football if he isn't in the water!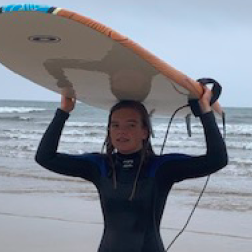 Sophie Plunkett
Apprentice
Sophie has been with the team since 2019. She enjoys assisting in every activity especially surfing and is always willing to throw herself off a high cliff when demonstrating coasteering. She always has a smile on her face and up for a laugh with old and young.
She is enthusiastic and wants everyone to enjoy themselves and stay safe.
In her free time Sophie loves to go downhill mountain biking and snowboarding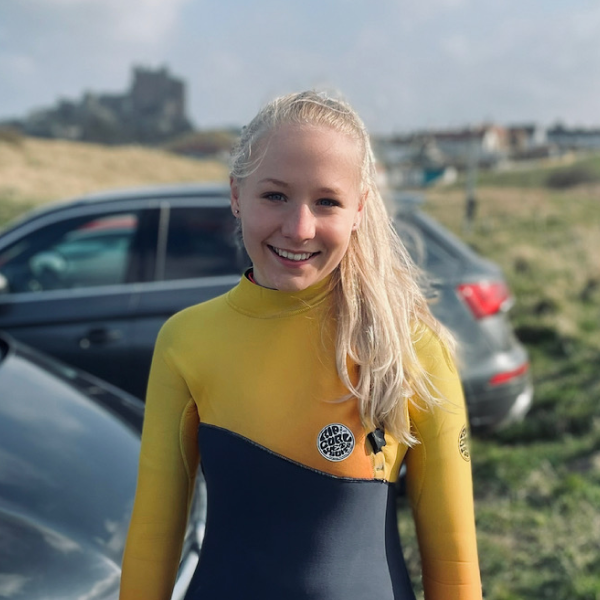 Maia Stovold
Apprentice
A seasoned regular at Beadnell, Maia is one of the newest members of the team and is looking forward to spending the season in the water learning new skills and meeting new people. She has always loved spending time in the sea from a young age, enjoying SUP, coasteering and wakeboarding and has recently found a passion for surfing.

When not in the sea, Maia loves nothing more than doing lots of other sports like running and netball, and is always keeping active.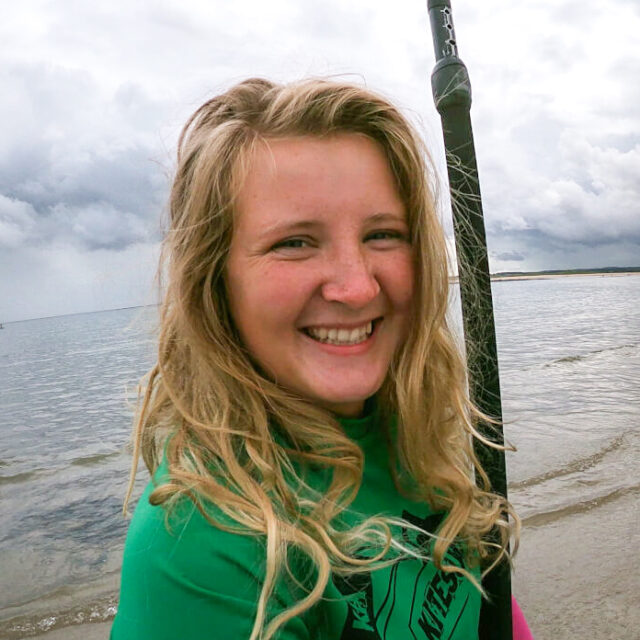 Charlotte Harrison
Instructor
Charlotte is probably the most qualified member of team KA and definitely the bubbliest. She recently qualified as a SUP instructor and is already delivering fun, exciting, safe sessions at Beadnell and on the river Tyne.

in 2017 Charlotte completed an STCW 10 qualification in maritime watch keeping where she gained ISAF Sea survival, VHF radio licence, level 2 powerboat amongst many others. She has also completed a Paediatric first aid and defib and resuscitation qualification whilst working as a kids rugby coach.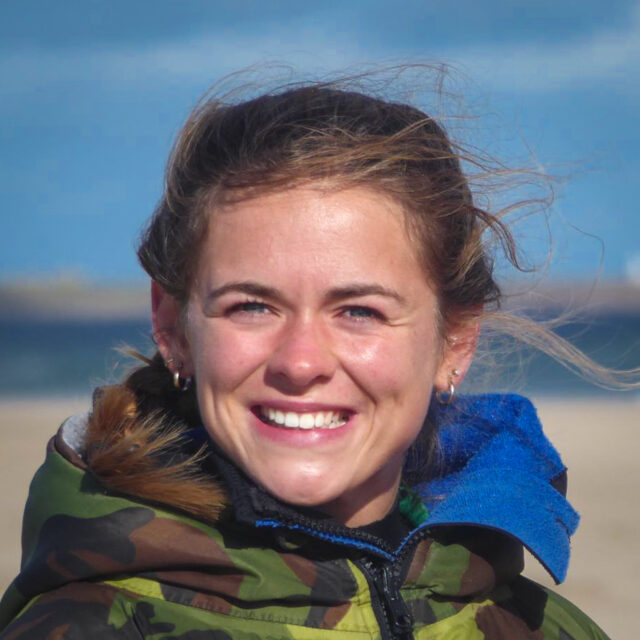 Beccy Davison
Instructor
Beccy is another hugely valued member of Team KA. She joined our team a few seasons ago and has now developed into a top level water sport instructor. Beccy teaches kitesurfing, paddle boarding and coasteering and will soon be a qualified surf instructor.